Since 2003, WNC has existed to provide affordable, responsive, and reliable Information Technology and Information System Services and Support to small and medium-sized businesses in the greater Atlanta area and beyond. We take immense pride in providing simply stellar service to all of our clients and their staff.
All WNC services are performed by our courteous, personable, intelligent, and knowledgeable Certified IT/IS Industry Professionals.

Responsive
Competent
Reliable
Personable
Professional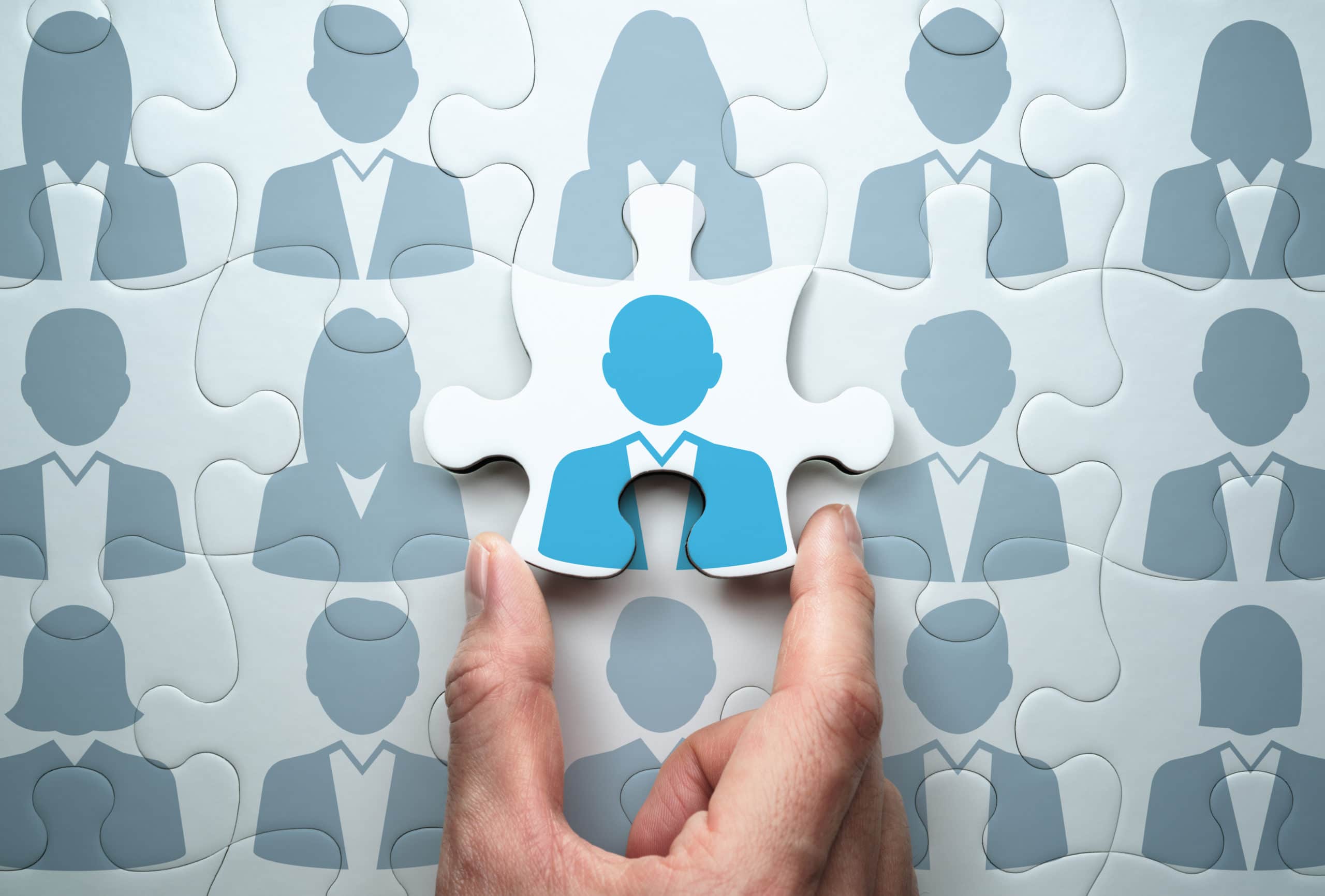 Wouldn't you like your Small or Medium Business to prosper and thrive?
By getting the most out of your current systems and infrastructure, or by using the latest and greatest in relevant and productive IT/IS hardware & software, we can help your organization and employees truly exceed their potential! WNC caters to our clients IT needs with superior service and spectacular support, and handles everything from the ISP down to the local PC.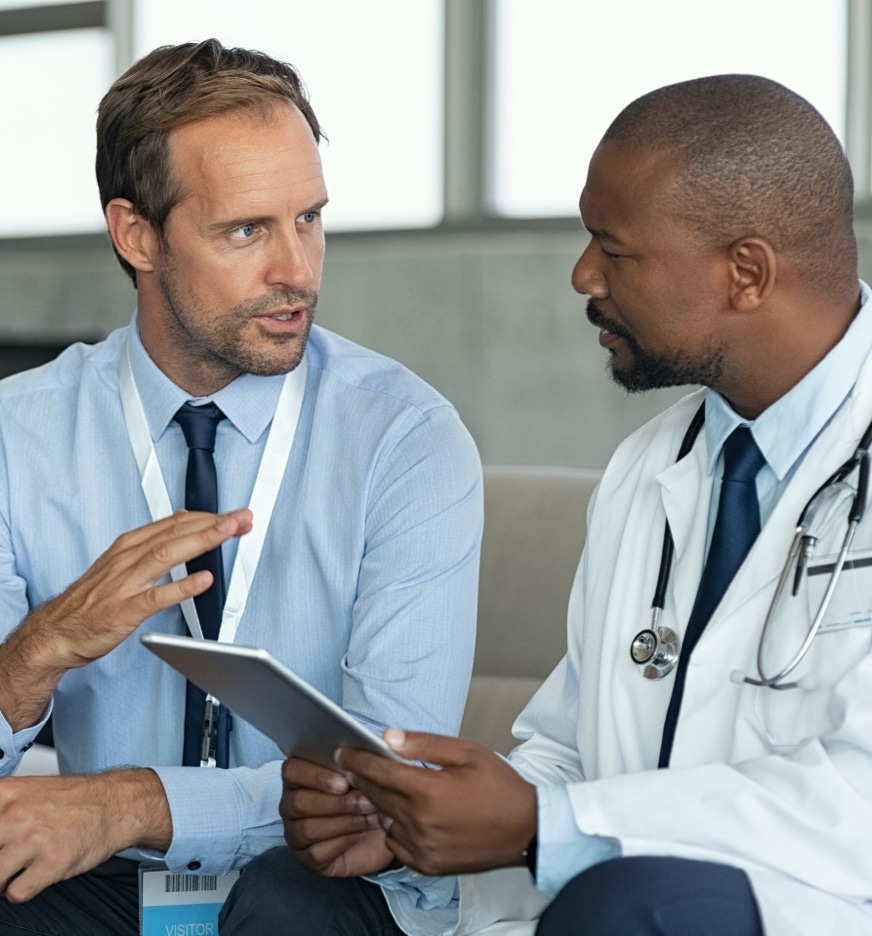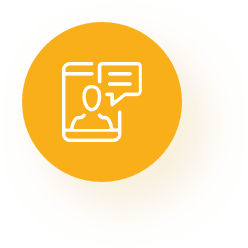 WNC = One Vendor = Total Fulfillment IT & Telephony Services
We want to be your one stop shop for IT and Telephony needs, and we want to do it in the most informed, pleasant, and cost effective way possible to help you reach your goals.  Let us show you how by reaching out to us today and speaking to a real, live, USA-based Certified IT Support Professional from the start.