Using multiple integrated avenues of protection, WNC helps you build a solid foundation and wall of security around your business network. We install and support systems with Stateful Packet Inspection (SPI) and Intrusion Detection (ID), and apply some of the finest Filtering, Anti-Virus, and Anti-Malware measures available today.
In tandem with a layered security approach (including Cisco Firewalls and other enterprise security suites), WNC works with security products from Microsoft, Webroot, and various alternatives from vendors such as Spybot and MalwareBytes to make sure that your network is secure.
How Comprehensive Managed Security & Total Systems Protection Can Help
Anti-Virus
Anti-Spyware
Anti-Malware
Potentially Unwanted Program Protection
Anti-Phishing
Web Filtering Protection
Firewall Protection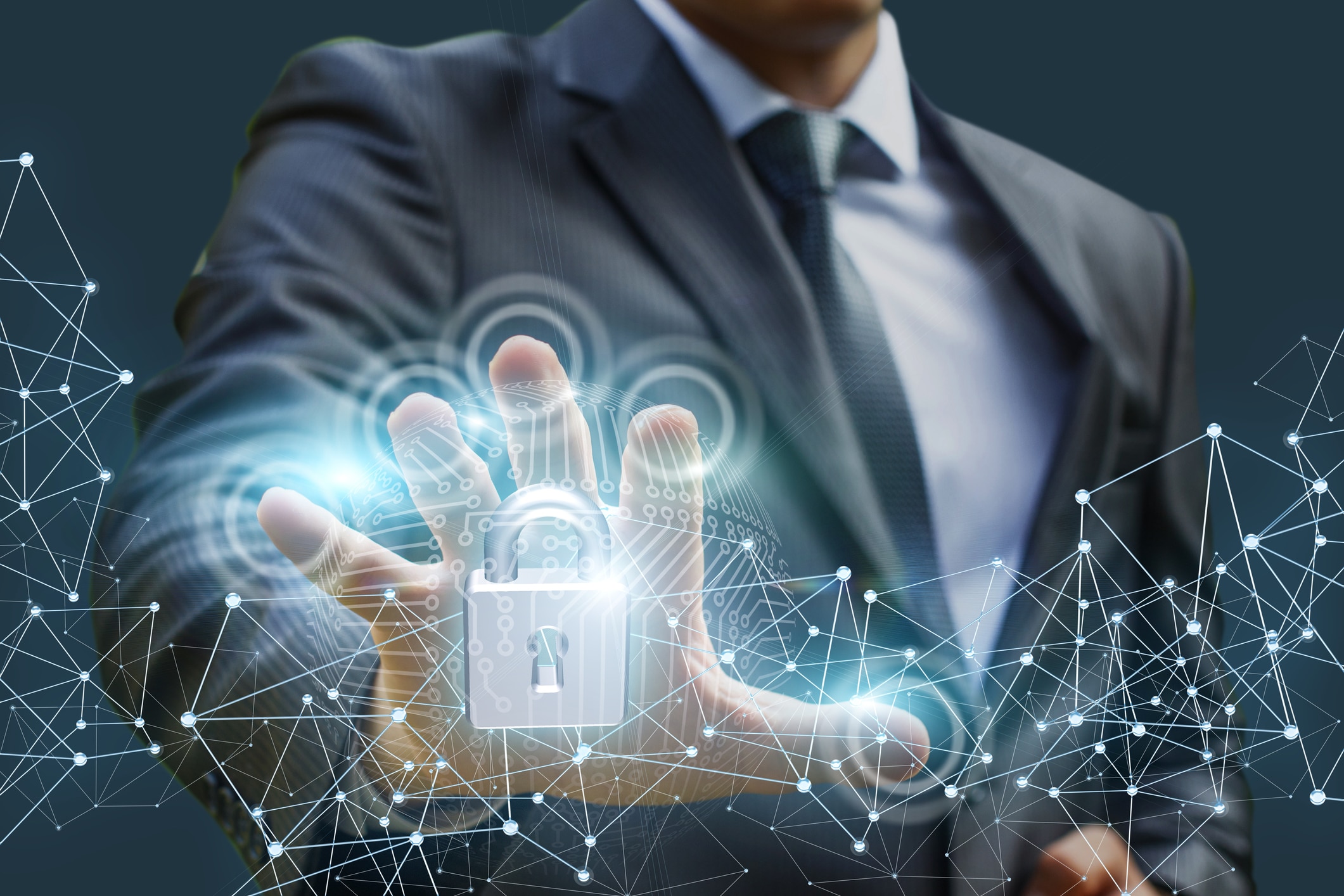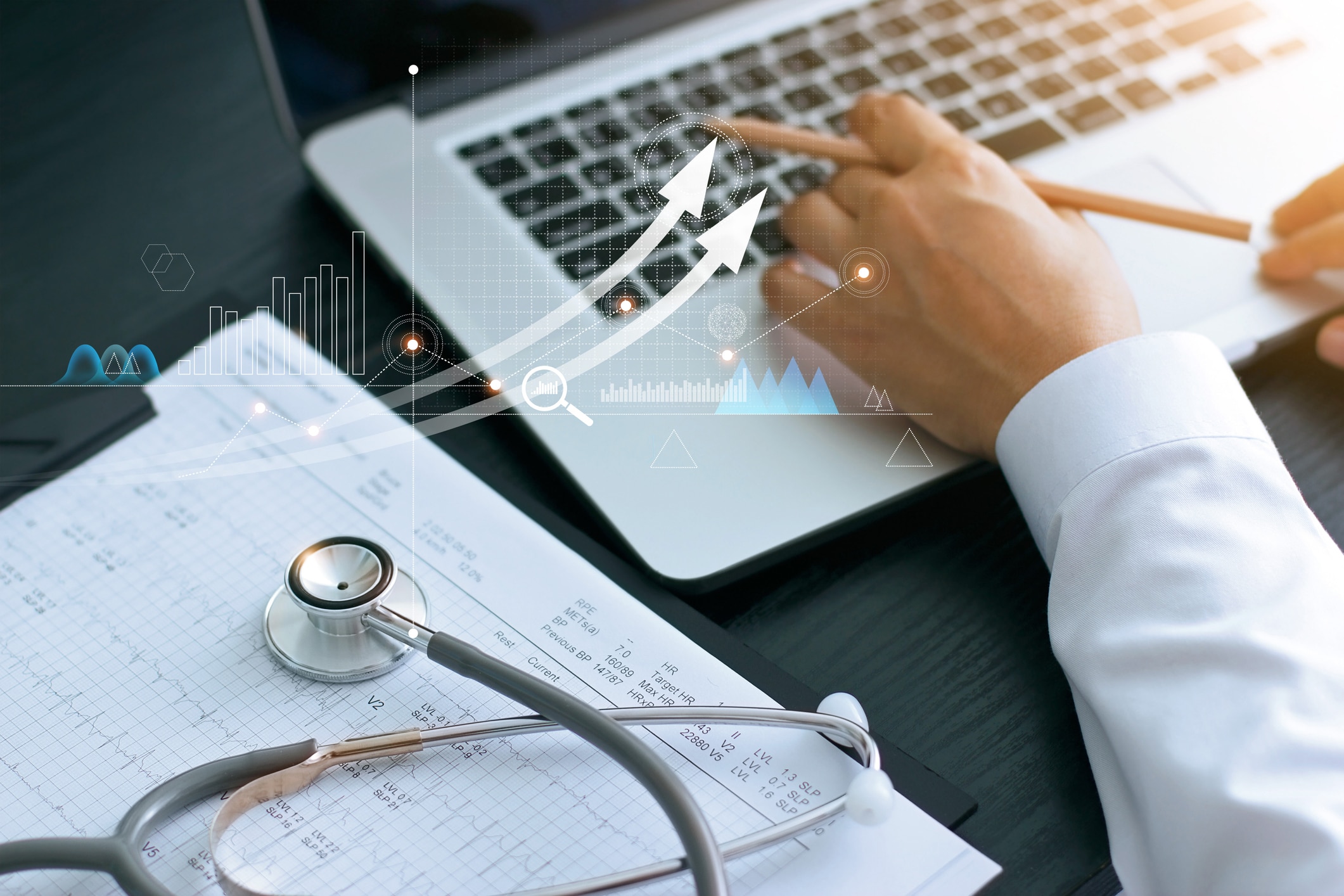 PC& Internet Usage policy verbiage
We also make our PC & Internet Usage Policy and Social Media Policy available at Discounted Prices to all WNC MSP Clients. These documents can be edited by you, and can be added to your Employee Handbook or Manual. All company staff members should read and sign so that everyone is on the same page, as it is the responsiblity of all members of your organization to ensure that you all work in a safe and secure network and that you help avoid downtime and costs related to virus and malware cleanup.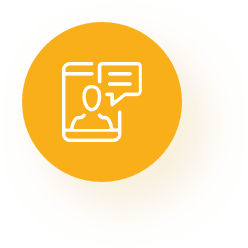 WNC = One Vendor = Total Fulfillment IT & Telephony Services
We want to be your one stop shop for IT and Telephony needs, and we want to do it in the most informed, pleasant, and cost effective way possible to help you reach your goals.  Let us show you how by reaching out to us today and speaking to a real, live, USA-based Certified IT Support Professional from the start.