A Virtual Private Network (VPN) is designed to extend a private network over a public one. It allows a network-enabled device, such as a computer or tablet to send and receive data across a public network as though it were directly connected to that network.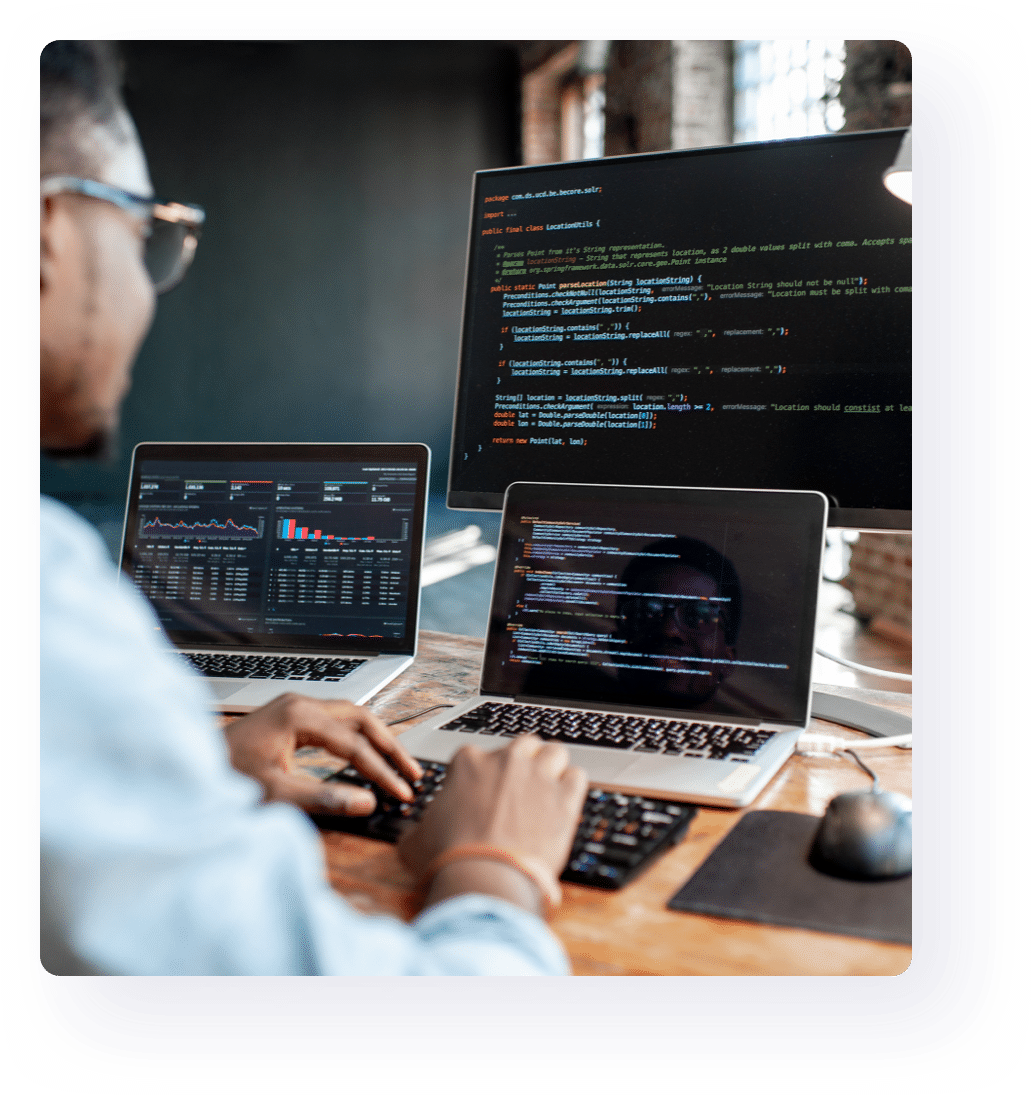 Cutting your budget: A VPN can save you money by eradicating the need for long distance lines and phone service.
Scalability: Because a VPN taps directly into the public lines, it provides a better service and greater scalability than a dedicated private network because the cost will not increase exponentially as your enterprise grows.
Ease of use: When a VPN is set up correctly each client who has the appropriate networking and hardware support can use it as needed. VPN is also compatible with Wi-Fi local area networking.
A firewall is a network security system that is designed to block viruses, worms and hackers from invading via the Internet. When you are creating a VPN, you have two options for your server placement.

VPN in front of the firewall
In this case the firewall is between the VPN server and the Internet. This configuration is used in perimeter networking, where there is also a firewall between the VPN server and the intranet.

In this case the VPN server is between the firewall and the Internet.
How Firewall & VPN; Core, Advanced, & Enhanced Routing Can Help
At Warrington Network Consultants we are dedicated to providing the most individual reliable and cost-effective Information Technology and Telephony solutions to suit your company's needs. We specialize in providing complete information technology solutions for small and medium-sized businesses so you don't have to worry about finding multiple vendors or providers. For the best in hardware security solutions, WNC recommends, installs, and maintains Cisco Security Appliances, such as the Cisco ASA devices, to be sure that your network is covered by Intrusion Detection and Stateful Packet Inspection; two key items required under most compliance laws (ie. HIPAA/HITECH, PCI DSS, FERMA, etc). Contact us today to find out more about VPN and Firewalls.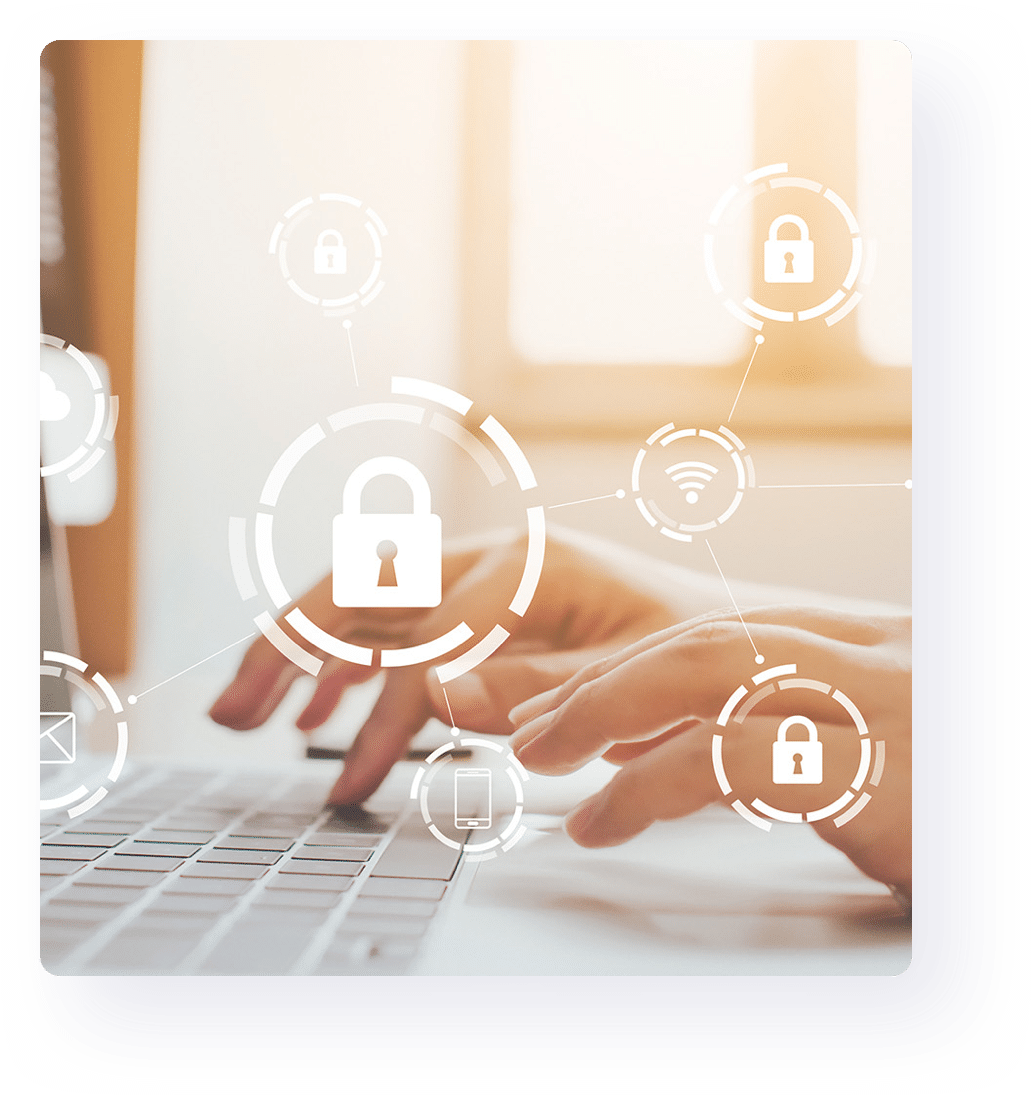 WNC = One Vendor = Total Fulfillment IT & Telephony Services
We want to be your one stop shop for IT and Telephony needs, and we want to do it in the most informed, pleasant, and cost effective way possible to help you reach your goals.  Let us show you how by reaching out to us today and speaking to a real, live, USA-based Certified IT Support Professional from the start.