Data is the lifeblood of any business and not backing up your information properly leaves your company extremely vulnerable to risk and non-compliance. This is why you should always backup your data on a regular basis. Data backup is a key component of any disaster recovery plan. Imagine that your system goes down and you lose all of your or your clients' vital information. A situation like this would cost you money and your reputation, so why put yourself at risk?
There are two main ways of backing up your system; one is to do it by yourself. The other is to hire a professional company to do it for you. The problem with the first solution is that it is time consuming, it requires user interaction, it is not centrally managed, and it takes up a lot of space on machines in your network, particularly if you have a lot of vital information. There's also a chance that your backup will fail preventing you from restoring the system in the future. The benefits of the second option are numerous: your backups are scheduled on a regular basis, they run automatically, any issues are immediately handled by IT professionals, and all data is stored securely in the cloud.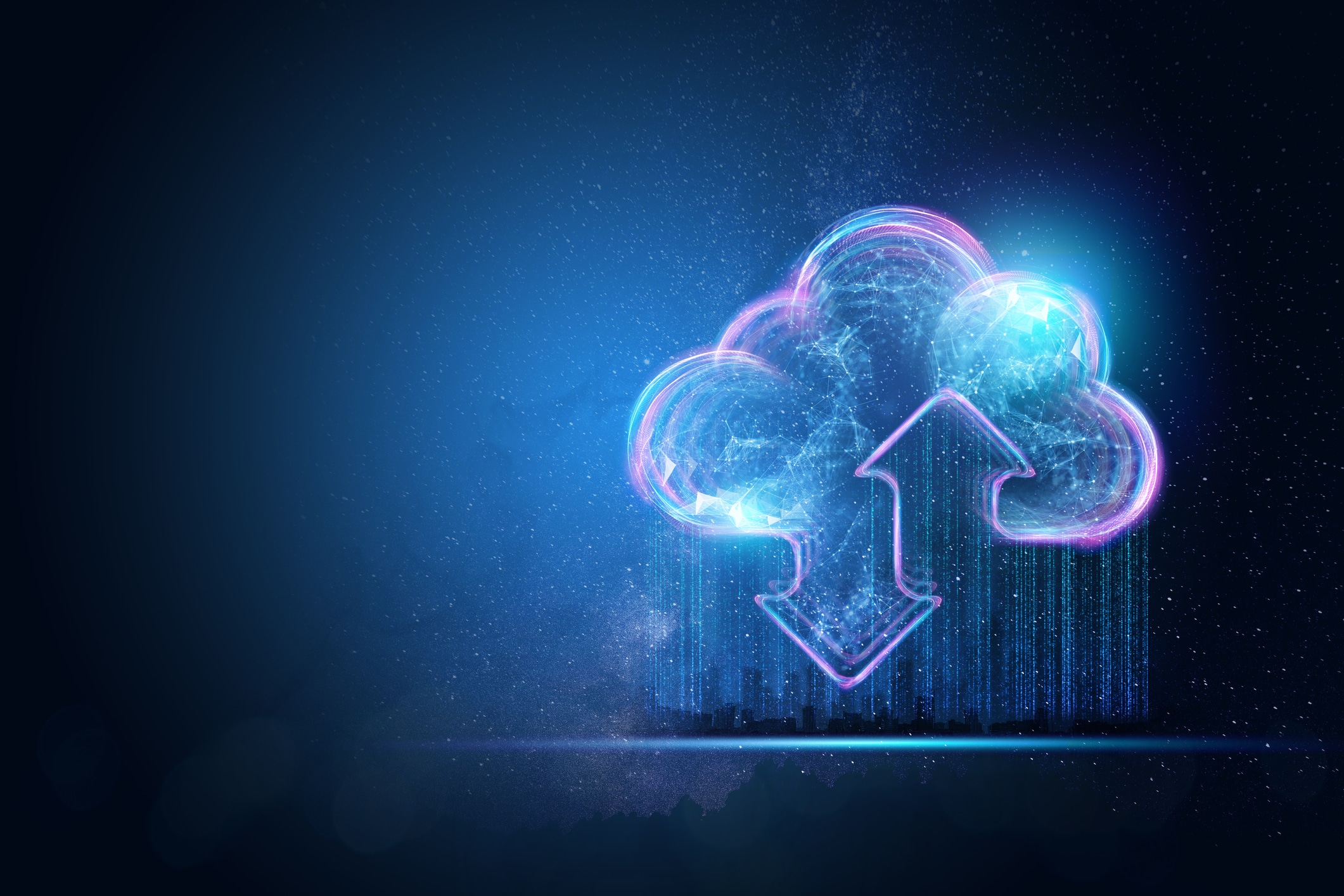 Cloud Based Storage Solutions
Cloud based storage is quite simple to understand. Basically, instead of storing your information on your computer's hard drive or and external local source, it is saved to a remote database.
As well as freeing up space and adding security, one of the other advantages of cloud based storage is that you can access your data from any location where you have Internet access. You can also permit others to gain access.
Multi-layered, Dynamic Solutions

Warrington Network Consultants has a vast experience in managing backup solutions. They provide their own local network backup and cloud storage solutions and can run them daily, nightly, or in any combination you wish. All data is stored within the USA, so you know exactly where your data is at all times.

WNC test restores data once every 6 months at each customer site, and can help formulate disaster recovery plans for your organization. The company also provides a bi-annual test restoration to ensure that the backup process is fully functional. Remember, if your company's data is not backed up on a regular basis, your entire organization is at risk every minute of the day.

When you consult with WNC, their professional team will determine how much data you have, what needs to be backed up and when. They will then create a solution to suit your individual needs. Their IT experts are always a quick phone call, an email, or support request away, so you always know you can get your data should you need it.
How Business Continuity, Backups, & Disaster Recovery Can Help
When you need the most versatile and affordable Information Technology and Telephony solutions for your company, contact WNC. We are dedicated to matching small and medium-sized businesses with solutions for monitoring and maintaining your IT infrastructure. Contact us today to talk to our specialists in the field of data, security, communications or telephony.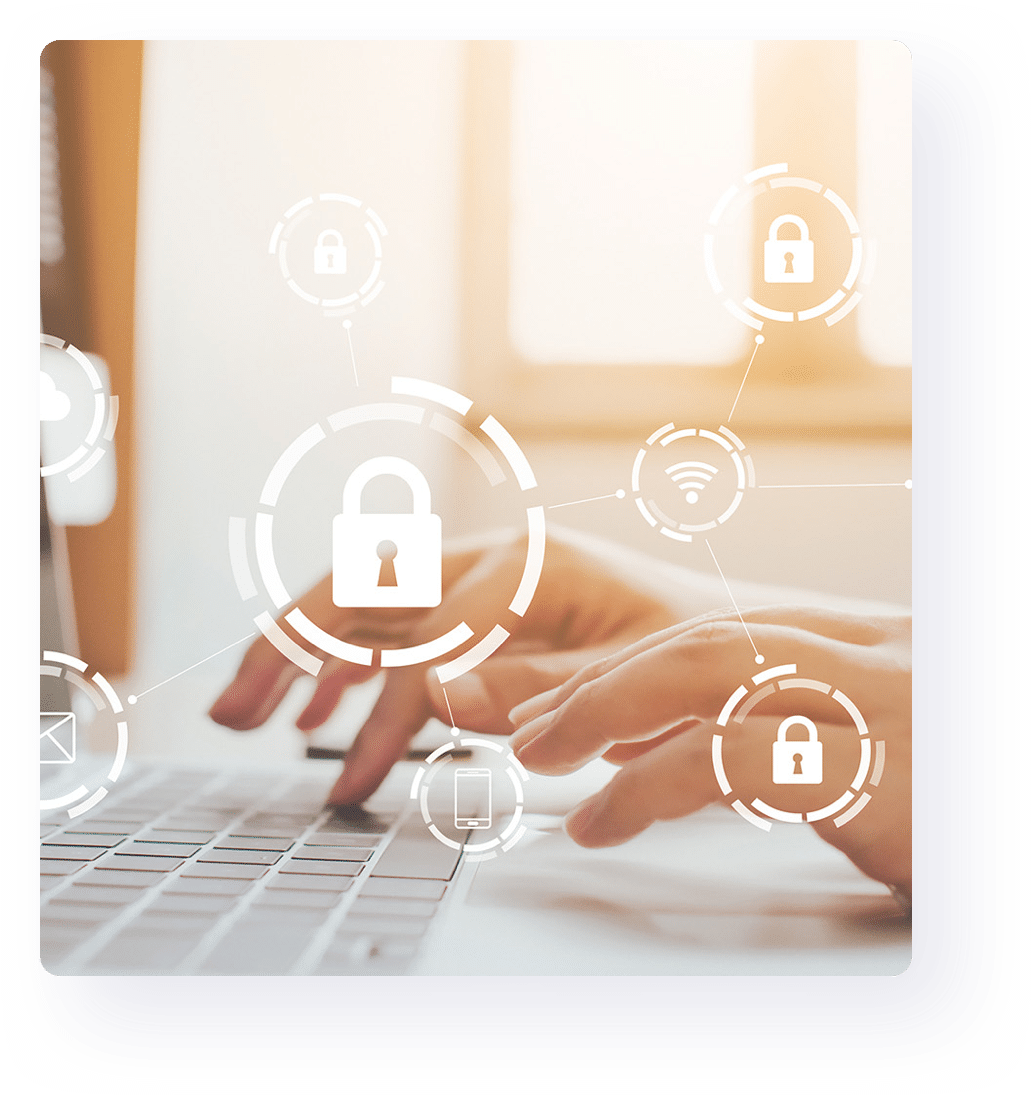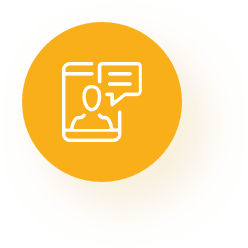 WNC = One Vendor = Total Fulfillment IT & Telephony Services
We want to be your one stop shop for IT and Telephony needs, and we want to do it in the most informed, pleasant, and cost effective way possible to help you reach your goals.  Let us show you how by reaching out to us today and speaking to a real, live, USA-based Certified IT Support Professional from the start.