Amongst other solutions we can provide, we've partnered with Intermedia to provide UNITE – a seamless VoIP phone and communication solution that includes over 90 Enterprise Level features, functions, and benefits.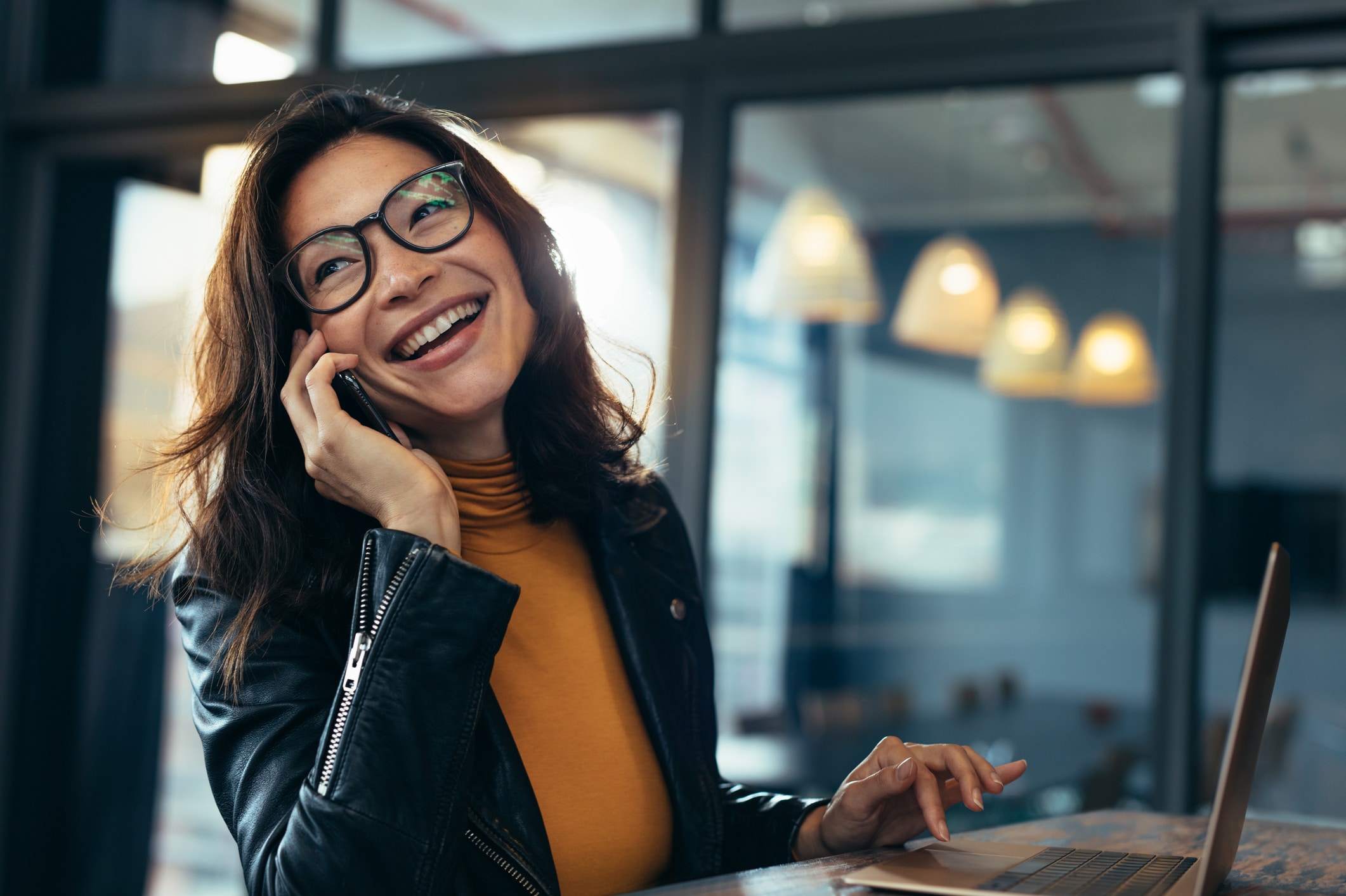 The benefits of using UNITE
FREE physical color screen multi-line VoIP Phones to sit on your desk for you to use (these phones will work almost anywhere in the world with an internet connection)
Direct access and admin control to the UNITE Console Control Panel to manage set up and configuration changes yourself if you like
24/7/365 Support from Intermedia included, and backed up by WNC making sure you are completely taken care of in the relationship with any help you may need
a Desktop/Laptop soft phone App and an iPhone or Android smart phone App so that you don't ever have to touch your free VoIP Phone if you don't want to, and you can make and take calls from anywhere
AnyMeeting we meeting and screen sharing – are you using Zoom, and Teams, and others now? AnyMeeting takes the place of those so you don't need separate costly services from other vendors
Internal Private Instant Messaging & Chat, as well as External Chat – Yes, you can text and chat with your team, or text and chat with your customers!
Securisync file repository and collaboration tool – using Dropbox, OneDrive, or Google Drive now? Securisync takes the place of those so you don't have to have data in disparate places which can be hard to keep of track of. You can centralize data and services with Intermedia = one vendor, full support, one bill.
UNITE simplifies all of your communication needs, contains all the tools you need from one vendor with full support, and will save you $ in the long run as you don't need to pay for the other vendor services!
How Telephone & VoIP Communication Systems (UCaaS) Can Help
We help organizations ensure operations and core business functions are not severely impacted by a disaster or unplanned incident that takes critical systems off-line.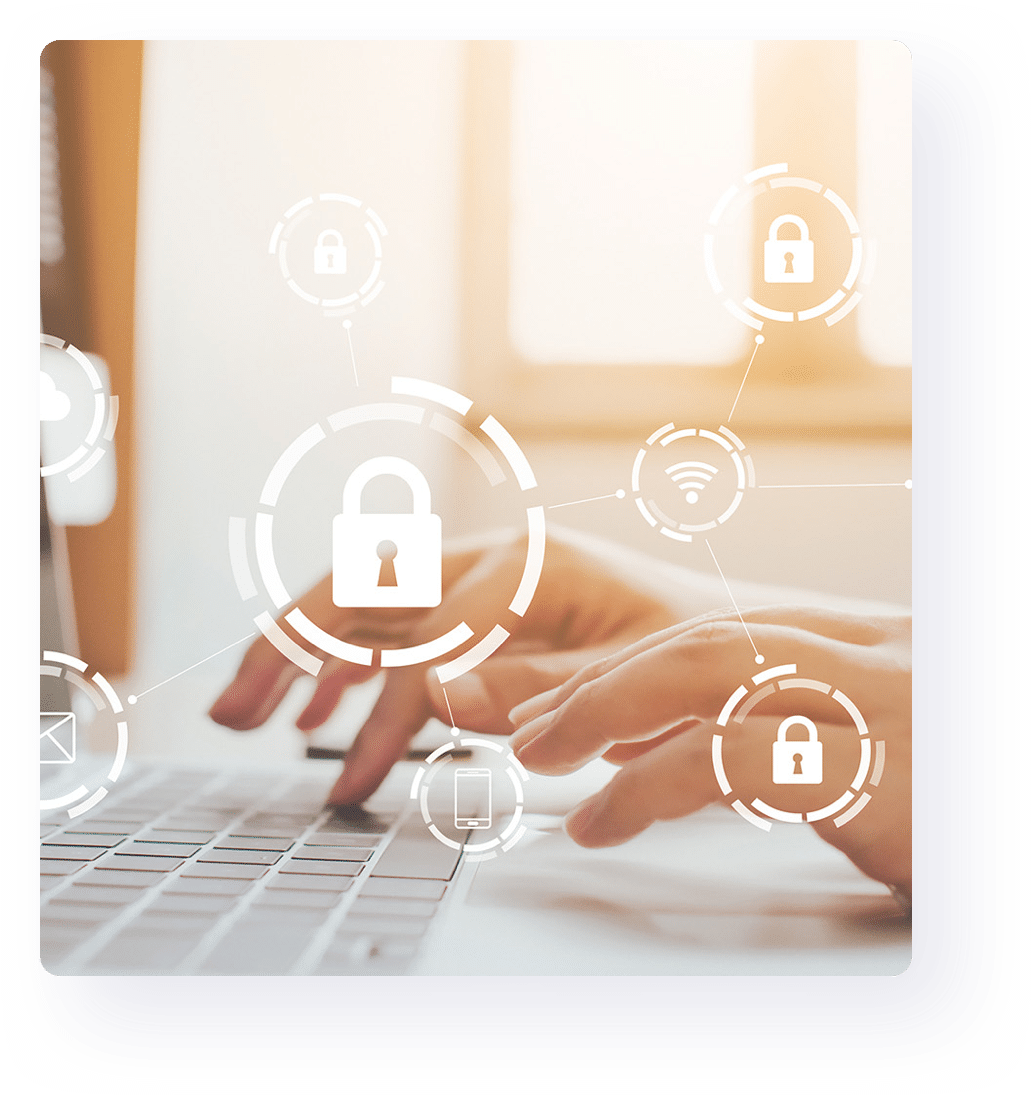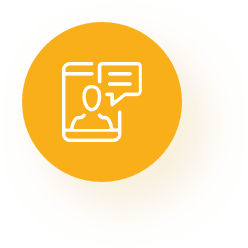 WNC = One Vendor = Total Fulfillment IT & Telephony Services
We want to be your one stop shop for IT and Telephony needs, and we want to do it in the most informed, pleasant, and cost effective way possible to help you reach your goals.  Let us show you how by reaching out to us today and speaking to a real, live, USA-based Certified IT Support Professional from the start.