Whatever your industry, whether it's healthcare or landscaping, a customized business and technology assessment is something worth considering. It allows you to make an accurate analysis of your company's IT procedures, highlighting areas of strength and weakness. It also enables you to improve the infrastructure you already have in place, and to find new solutions if necessary.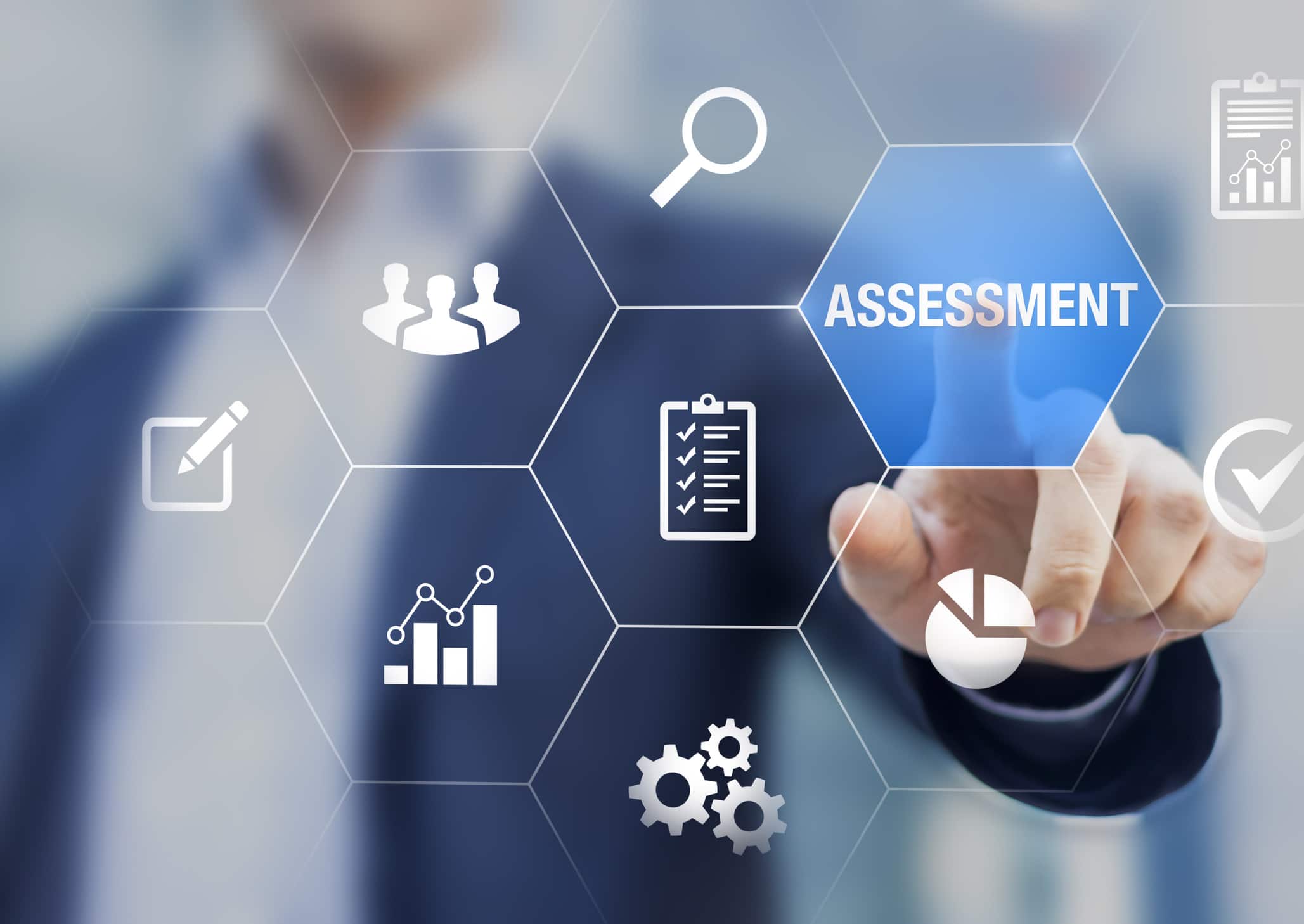 When do you Need a Business & Technology Assessment?
If you feel uncertain that your current IT solutions are suitable for your business objectives.
If the cost of your current technology is not offset by the benefits it provides.
If your current technology is not delivering strategic benefits to your enterprise.
If you don't know or don't understand what you have
Industry Specific Assessments
Warrington Network Consultants have extensive IT expertise that can benefit the following specific industries:

Reliable IT solutions for handling daily tasks and handling sensitive client data as well as security and disaster recovery.

HIPPA compliant IT care, which includes digital imaging, EMR, EHR for oral surgeons, orthodontists, dentists, OBGYNs, general practitioners, and more.

Reliable IT solutions for handling daily tasks and handling sensitive client data as well as security and disaster recovery.
How a Business & Tech Assessment Can Help
Your company can benefit from a business and tech assessment from WNC in a number of ways. We work with established MS, ITIL, and Six Sigma best practices, which means that we focus on aligning specific IT services with your individual business and industry needs. Our team will always provide information that clearly explains your options, empowering you to make informed decisions with your budget in mind. As part of our technology and business assessment, we also develop a network map and strategic review documentation that contains suggested network solutions along with approximate costs. This can be used as a 'second opinion' to your existing IT proposal.
Here at Warrington Network Consultants, we are committed to providing the most reliable and cost-effective Information Technology and Telephony solutions to suit your individual needs. We specialize in providing complete information technology solutions for small and medium-sized businesses so you don't have to worry about finding multiple vendors or providers. Whether you're looking for a security company, data company, or Internet and communications consultant, we have them all right here. Contact us today to find out how we can help you monitor and maintain your IT infrastructure.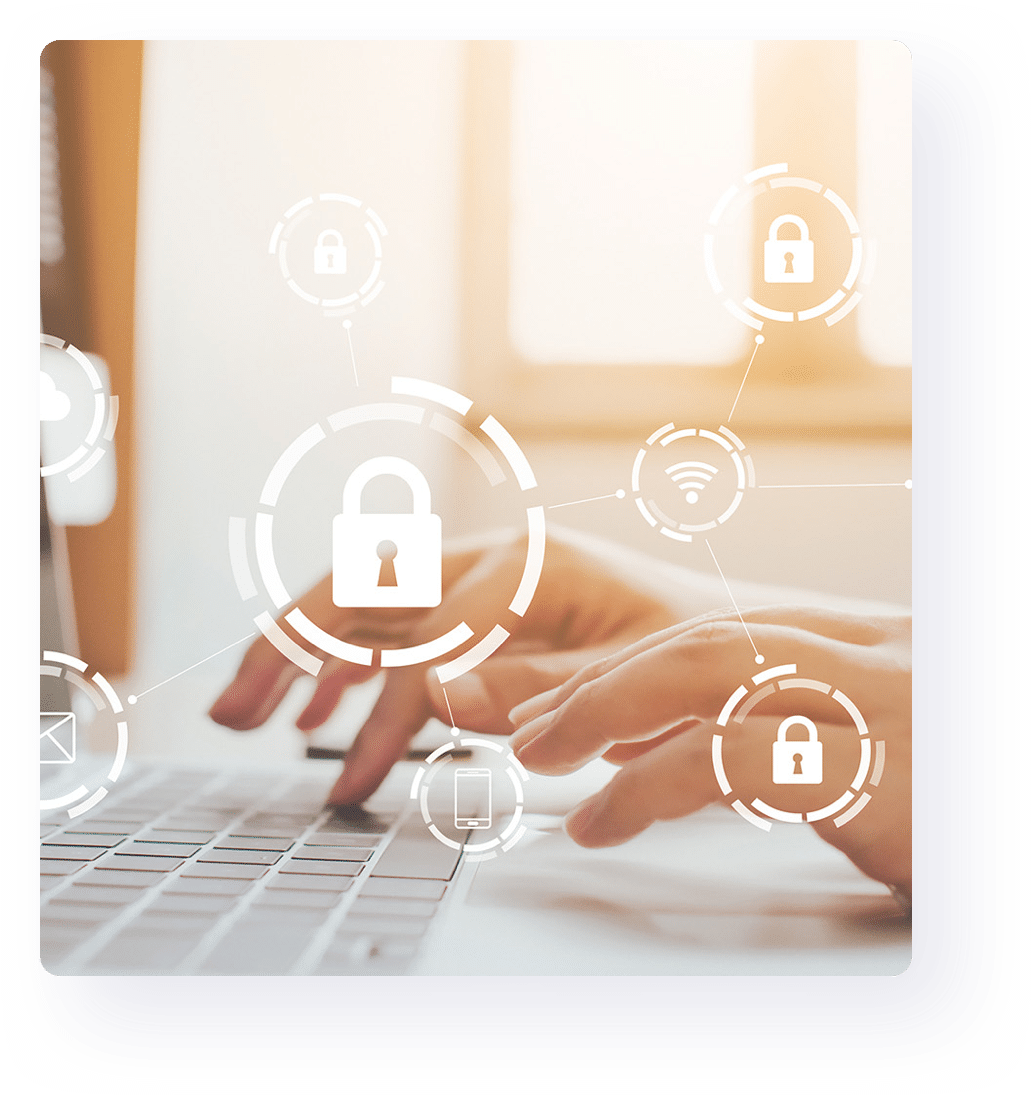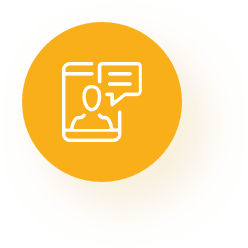 WNC = One Vendor = Total Fulfillment IT & Telephony Services
We want to be your one stop shop for IT and Telephony needs, and we want to do it in the most informed, pleasant, and cost effective way possible to help you reach your goals.  Let us show you how by reaching out to us today and speaking to a real, live, USA-based Certified IT Support Professional from the start.