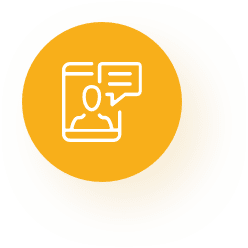 WNC = One Vendor = Total Fulfillment IT & Telephony Services
We want to be your one stop shop for IT and Telephony needs, and we want to do it in the most informed, pleasant, and cost effective way possible to help you reach your goals.  Let us show you how by reaching out to us today and speaking to a real, live, USA-based Certified IT Support Professional from the start.
If you are a Certified IT Professional and you would like info on becoming a member of the WNC Team, please call and ask for C L R.
General Purpose Snail Mail
Monday: 8:30am-5:30pm EST
Tuesday: 8:30am-5:30pm EST
Wednesday: 8:30am-5:30pm EST
Thursday: 8:30am-5:30pm EST
Friday: 8:30am-4pm EST
On Call 24/7/365+ | 770.578.5159