Whatever industry you are involved in, you want to feel confident that your email solution is reliable and that all your communications are safe and secure. Probably the best way to implement this level of confidence is by using a cloud based hosted email solution.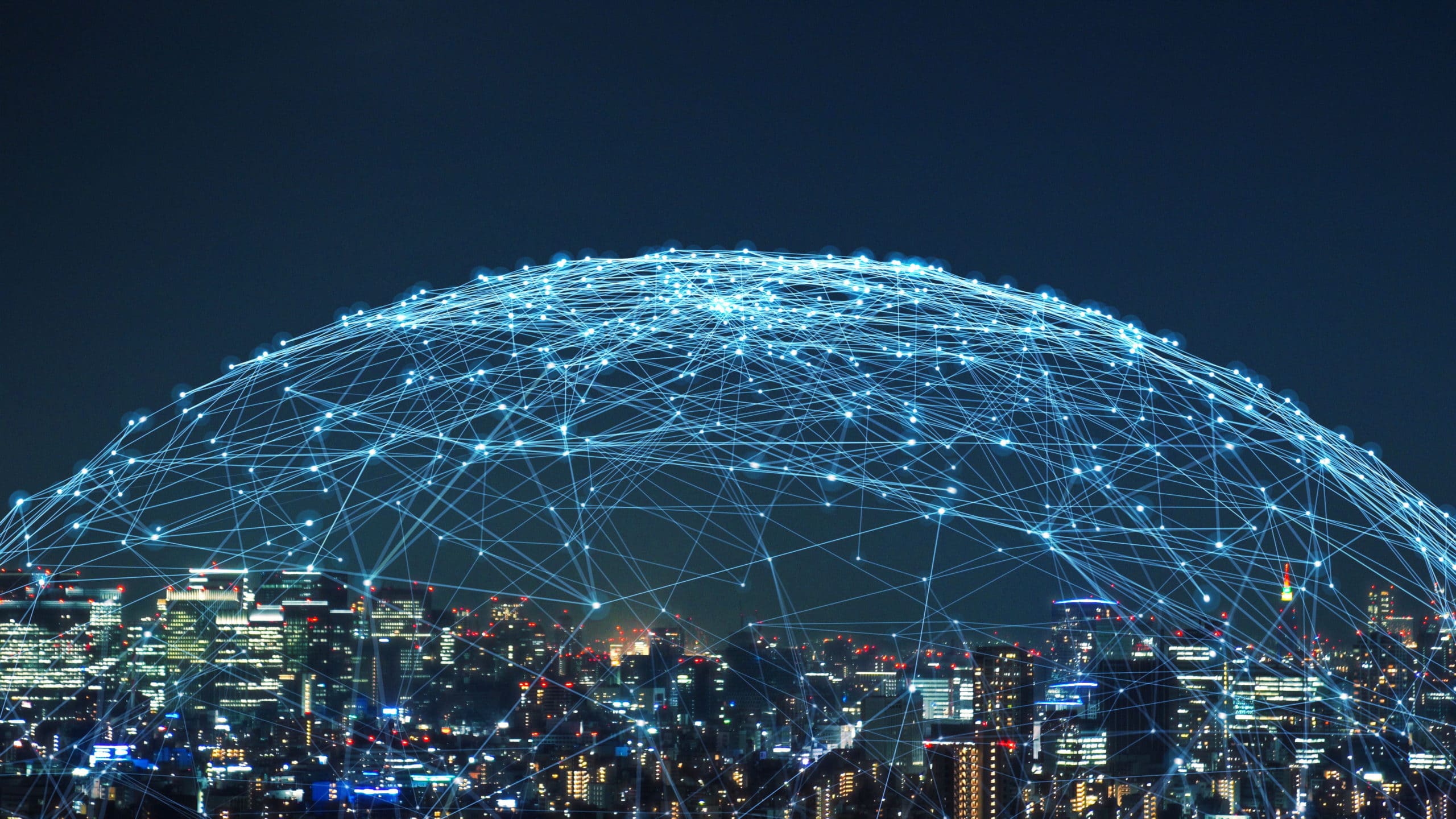 What is Cloud Based Email?
Cloud computing allows application software, such as email programs, to be operated via Internet-enabled devices. This means that the computers in your office don't have the heavy workload of storing your emails. Instead, they are handled by the network of computers that make up the cloud. As a result, the hardware and software demands on your local computer system are reduced.
All your computer needs in order to utilize the clouds Internet system is the interface software. Then you can sit back and let the cloud take care of the rest.
Cloud-based email is easy to use; you may have tried it already. Instead of running an email program from your computer, you log on to a web-based account remotely. Your computer is not responsible for the software and storage; it's all on the service provider's computer cloud.
Advantages of Cloud Based Email
Here are some reasons why cloud based email is better than on-premises email solutions.

Cloud based email reduces your administrative headaches, not only with redundancy but also with data recovery. Because these issues are handled by your provider's IT team, it means you can count on services from a highly qualified staff, one that you don't need to hire in-house. Once you move to the cloud, you're also using less software and less bandwidth, so your costs are also reduced.

When you choose Warrington Network Consultants, you also have the option of additional features and functions, such as secure FTP file sync & transfer, unlimited storage, private/internal chat messaging systems, MS Office 365 software subscriptions, and online collaboration tools. In addition, many of Warrington's email solutions have the ability to encrypt sensitive data at origin points as well as in transit. This helps your organization meet or exceed multiple Compliance Requirements in and across multiple industries, including HIPAA/HITECH, SOX, FERMA, and various ISO's.

There's no denying that cloud based email solutions are more secure than their alternatives. The main reason for this is that they prevent spam, malware and phishing attacks from reaching your computers. Extra safety can be provided by data encryption and content filtering so that all your sensitive information is protected.
How Cloud Based Secure Email Hosting Can Help
At Warrington Network Consultants our expert team is committed to providing the most individual reliable and cost-effective Information Technology and Telephony solutions to suit your company's needs. We specialize in providing complete information technology solutions for small and medium-sized businesses so you don't have to worry about finding multiple vendors or providers. Contact us today to find out how we can help you monitor and maintain your IT infrastructure.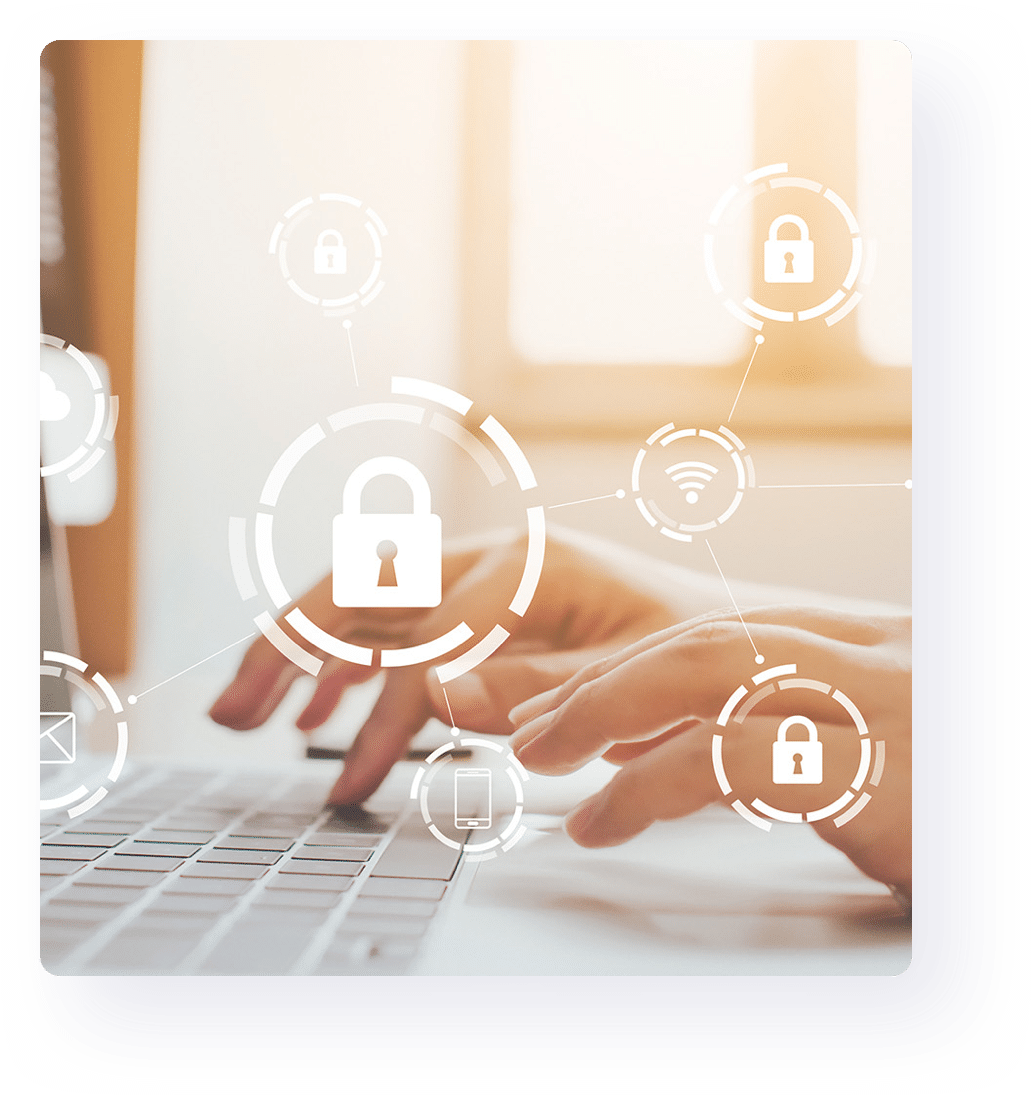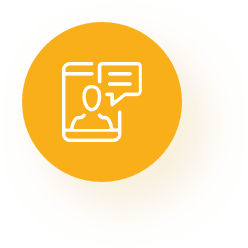 WNC = One Vendor = Total Fulfillment IT & Telephony Services
We want to be your one stop shop for IT and Telephony needs, and we want to do it in the most informed, pleasant, and cost effective way possible to help you reach your goals.  Let us show you how by reaching out to us today and speaking to a real, live, USA-based Certified IT Support Professional from the start.