Ready to safeguard your medical practice with HIPAA & HITECH Compliant operational procedures and technology?
Let WNC help you understand the old, the new, and the possible future requirements and implement policies and procedures to ensure Compliance and protect your patients' privacy. We assist and guide you through all aspects of HIPAA/HITECH Compliance, including Administrative, Technical, and Physical Safeguards, for your organization.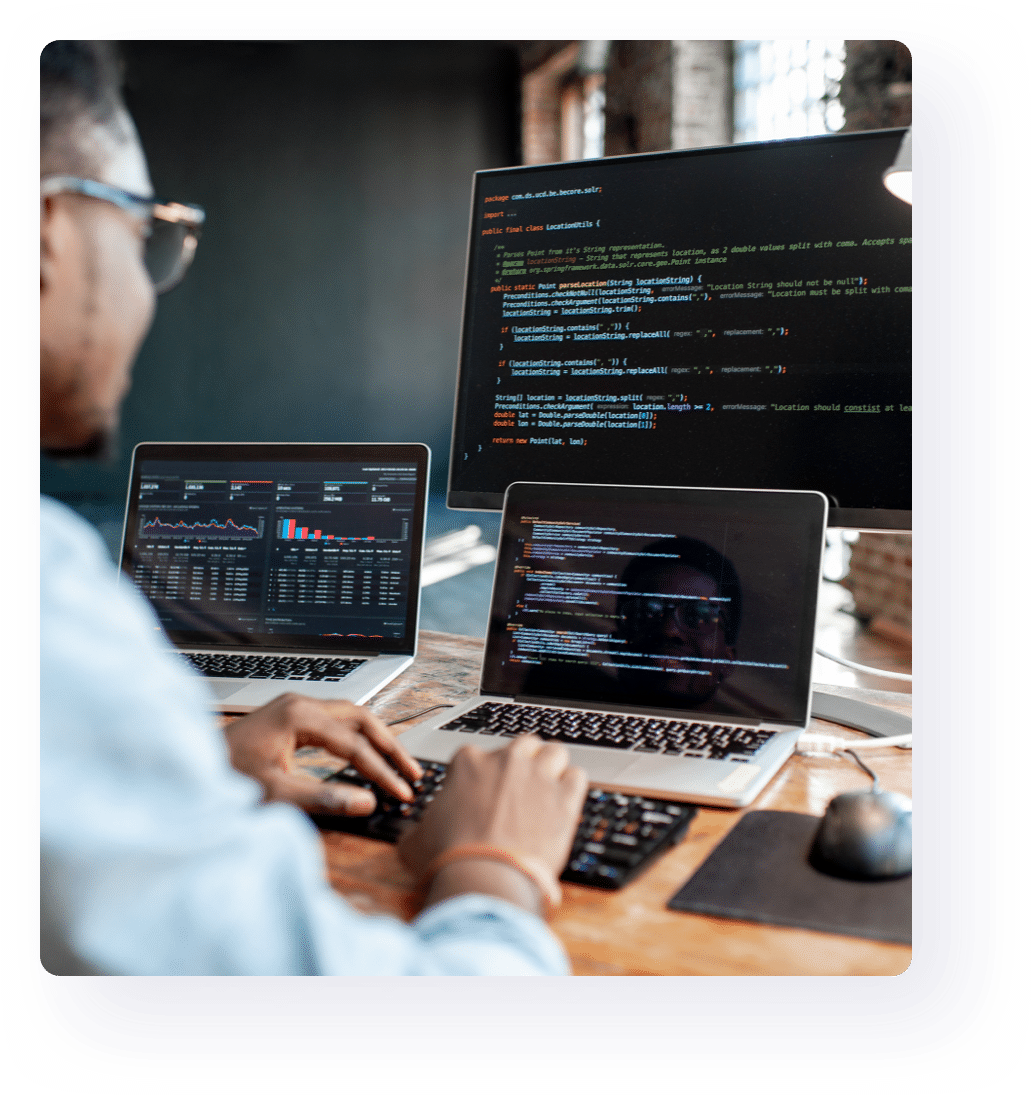 Being in Compliance Helps you and your business
Makes your business more resilient
Eliminates risk
Increases security
Establishes manageable processes
Gives you better control over your business
Evaluate current policies and procedures and help strengthen them for your protection
Train your staff on major aspects of HIPAA/HITECH and review workflow and current operating procedures
Properly define Personal Health Information (PHI, and ePHI) and other affected data in your possession
Provide necessary and recommended documentation templates for your organization to customize (including Employee Handbook, PC and Internet Usage Policy, and Social Media Policy)
Perform the HIPAA/HITECH Assessment handed down by the US Dept of HHS to identify gaps and plan their elimination to move you towards full Compliance
Collaborate with you to develop Records & Information Management (RIM) processes and standard operating procedures
Create new security policies to safeguard your physical location (paper data and devices) as well as your network and electronic data
Secure computers on your network by eliminating vulnerabilities and providing operating system and software patches
Protect your network from intruders, malware, spyware, viruses, and other potentially hazardous attacks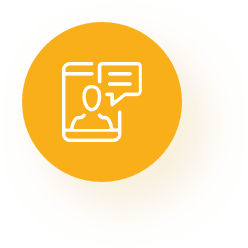 WNC = One Vendor = Total Fulfillment IT & Telephony Services
We want to be your one stop shop for IT and Telephony needs, and we want to do it in the most informed, pleasant, and cost effective way possible to help you reach your goals.  Let us show you how by reaching out to us today and speaking to a real, live, USA-based Certified IT Support Professional from the start.