Since 2003 WNC has grown mostly by word-of-mouth. We take pride in being committed to our customers and their success. It feels great to do a good job and to be referred to a client's friend or colleague. Thank you to everyone who has helped on this amazing journey.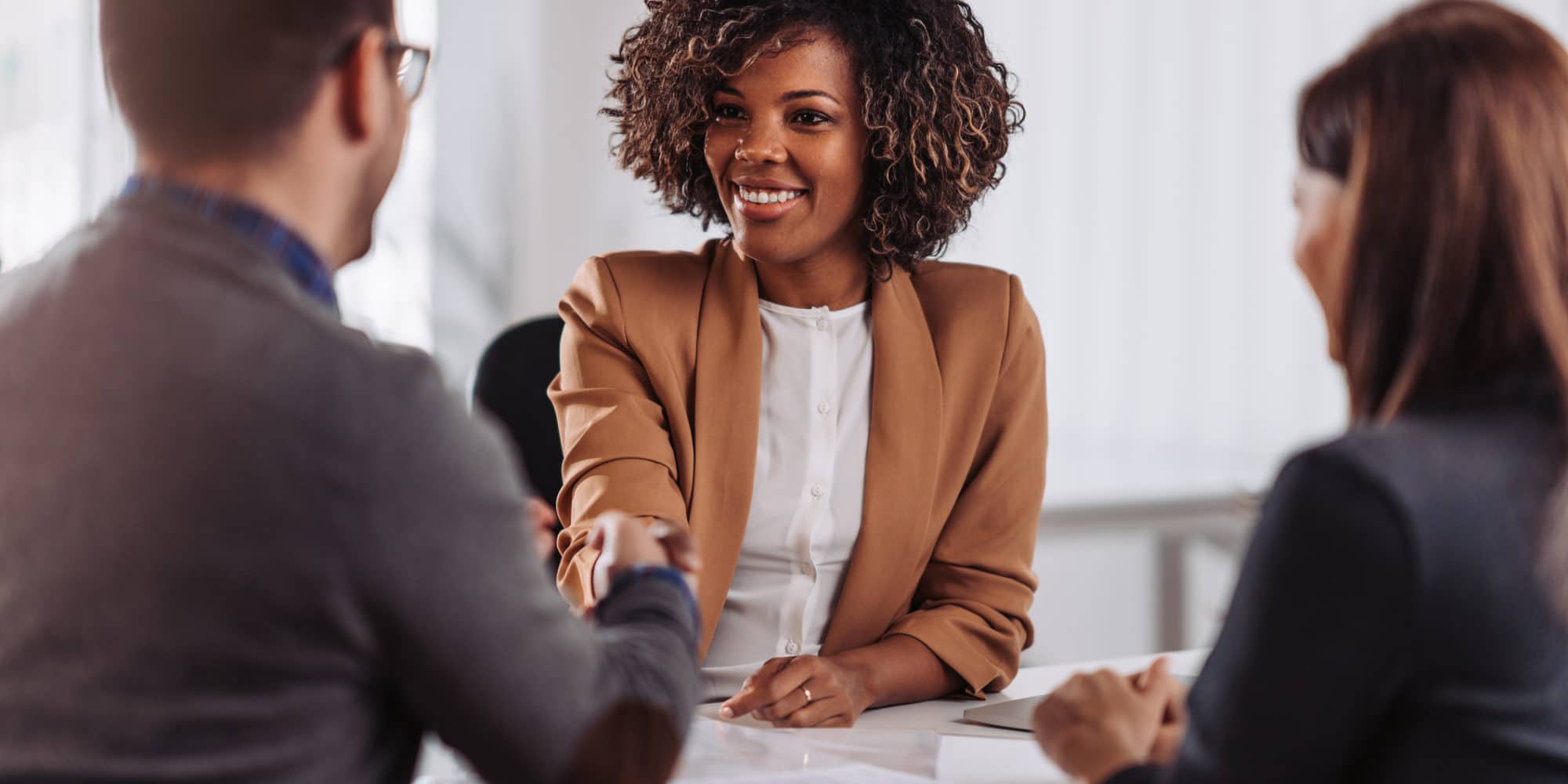 " Mark and his team at WNC are wonderful. We have not had any IT issues since switching over to their services. Very responsive and detail orientated. I 100% recommend them. They are especially helpful for medical/HIPAA compliant solutions. "
" I have known and worked with the team at Warrington Network Consultants for over 10 years now. They are entirely professional, thorough and knowledgeable on all the very best practices when it comes to your computers, servers and your hardware. When it comes to your network and computer infrastructure, you want to know there's a team that takes accountability to new heights. I've always experienced that level of service with WNC and so will you."
" Warrington Network Consultants have been wonderful and flexible for the one year our company has been working with them. We started with them because our business was searching for an IT company who could help us transition to a new server and firewall. They beat all of the competition by at least half. WNC did a wonderful job pre-planning, initiating and following through throughout the transition. They moved our entire company's computers, servers, and firewalls into a new facility. There was zero downtime for our company during this transition as well being they did it on a weekend. Since then we have grown to have a very professional relationship with them. Every person they have in there personnel is knowledgeable and willing to help. I have nothing but good things to say about WNC and would recommend them to anyone. Even though we are in Denver and WNC resides in Georgia, they are more than capable of assisting with almost every need we have."
" I have used WNC for my practice IT needs for the last 14 years. They are the best in the business. We recently had an issue where our server went down. The office was in a panic. I called WNC and within a matter of minutes they had someone on the way to fix our server. The arrived diagnosed the problem and had us back up and running in no time. They recommended replacing the server and worked with us to get a new one at the best price possible from Dell. When the new server arrived the had it prepped and up and running the next day. I don't know what we would do without them."
- Michael, Michael Leach, DDS
" I have had the pleasure of working with WNC for 11 years now. They are the BEST! I have been amazed over the years at how they have improved on perfection. They are always very professional and prompt and are very detailed. They are such an asset to our business. WNC has always exceeded my expectations, as I am sure they will yours as well."
- Sharon, Legacy Dentistry
" WNC provides competent, professional, timely service every time."
- Rose, The McConnell Law Firm
WNC = One Vendor = Total Fulfillment IT & Telephony Services
We want to be your one stop shop for IT and Telephony needs, and we want to do it in the most informed, pleasant, and cost effective way possible to help you reach your goals.  Let us show you how by reaching out to us today and speaking to a real, live, USA-based Certified IT Support Professional from the start.