Cyber Criminals are getting bolder and more brazen, which increases risks for businesses in all industries, but especially in Healthcare.

Protect your business by training your staff on Best Email and Security Practices; and allow your IT to do a more thorough dive into your Security, Policies, and to turn on some extra Mitigation in your network and machines.
Call WNC today for a full security assessment!

770.578.5159 option 3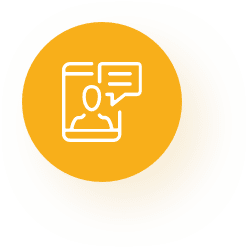 Here at Warrington Network Consultants we are committed to providing the most reliable and cost-effective Information Technology and Telephony solutions to suit your individual needs. We specialize in providing complete information technology solutions for small and medium-sized businesses so you don't have to worry about finding multiple vendors or providers. Whether you're looking for a security company, data company, or Internet and communications consultant, we have them all right here. Contact us today to find out how we can help you monitor and maintain your IT infrastructure.