We are in the midst of our yearly security best practice password changes!  This includes changing the Domain Administrator passwords for your Servers, etc, and includes changing the WiFi passwords for any wireless devices you may have in your Networks. 
We have or will be communicating these changes with tickets and case notes, so please be on the look out for them and of course let us know if you have any questions or concerns at all. Thank you very much!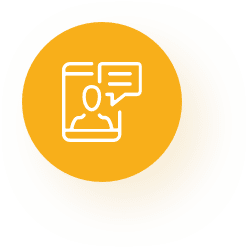 Here at Warrington Network Consultants we are committed to providing the most reliable and cost-effective Information Technology and Telephony solutions to suit your individual needs. We specialize in providing complete information technology solutions for small and medium-sized businesses so you don't have to worry about finding multiple vendors or providers. Whether you're looking for a security company, data company, or Internet and communications consultant, we have them all right here. Contact us today to find out how we can help you monitor and maintain your IT infrastructure.