WNC is hard at work scheduling and executing Internal Vulnerability Scans for our Health Care customers.  We will be reaching out to you in the coming weeks to schedule if this includes you.  
WNC's Internal Vulnerability Scans are involved and in-depth security scans and tests of your entire Local Area Network and ALL computers, devices, printers, etc, in it.
WNC is pleased to be able to offer this to our customers at a fraction of the cost of local or national providers. As always, if you have any questions, please do not hesitate to reach out.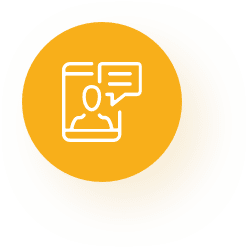 Here at Warrington Network Consultants we are committed to providing the most reliable and cost-effective Information Technology and Telephony solutions to suit your individual needs. We specialize in providing complete information technology solutions for small and medium-sized businesses so you don't have to worry about finding multiple vendors or providers. Whether you're looking for a security company, data company, or Internet and communications consultant, we have them all right here. Contact us today to find out how we can help you monitor and maintain your IT infrastructure.