Today, February 17, is Random Acts of Kindness day.
Check out this site for more information and for ideas to fuel your own random acts of kindness.
WNC encourages us all to spread kindness, today and every day!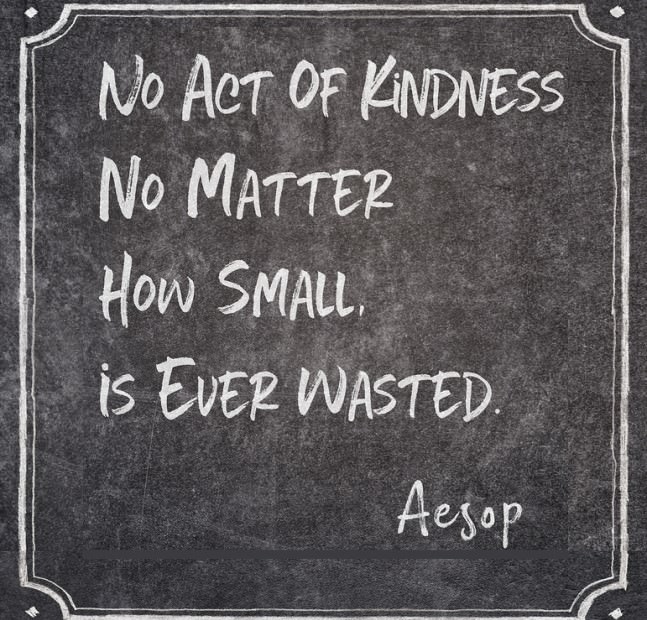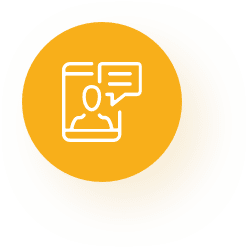 Here at Warrington Network Consultants we are committed to providing the most reliable and cost-effective Information Technology and Telephony solutions to suit your individual needs. We specialize in providing complete information technology solutions for small and medium-sized businesses so you don't have to worry about finding multiple vendors or providers. Whether you're looking for a security company, data company, or Internet and communications consultant, we have them all right here. Contact us today to find out how we can help you monitor and maintain your IT infrastructure.